When:
July 22, 2020 @ 7:30 pm – 9:30 pm
2020-07-22T19:30:00-04:00
2020-07-22T21:30:00-04:00
Where:
Online via Google Meet

WOW Mastermind chat for all Women helping Women that want to communicate with liked minded women entrepreneurs, looking for support !
About this Event
Join us weekly (alternating on Tuesdays and Wednesdays) for two hours for a WOW Mastermind Chat via Google Meet.
Facilitated by WOW Founder: Carol-Chantal Seguin
Networking online is one solution to create a community that wants to share, collaborate, inspire, empower and help each other achieve a better network.
During the session, you will:
1st: Introduce yourself and add a positive twist: maybe its share your hobby, passion, pets, products or services… YOU have 60 seconds… that's ONE Minute to make a great impressions… so make it memorable!
2nd: Add your contact info in the chat box and say hello there also.
3rd: When you want to add a comment or share info… Raise your hand, paddle or fun object to attract attention so you can be un-muted.
4th: Bring your smiles and participate… Share your Ideas, give and receive help, and let's have a fun HOUR getting to know each other's businesses and support local female entrepreneurs to strive.
At the end of the chat session, WOW will draw a 1 Hour FREE mentoring session to 2 lucky winners… Good Luck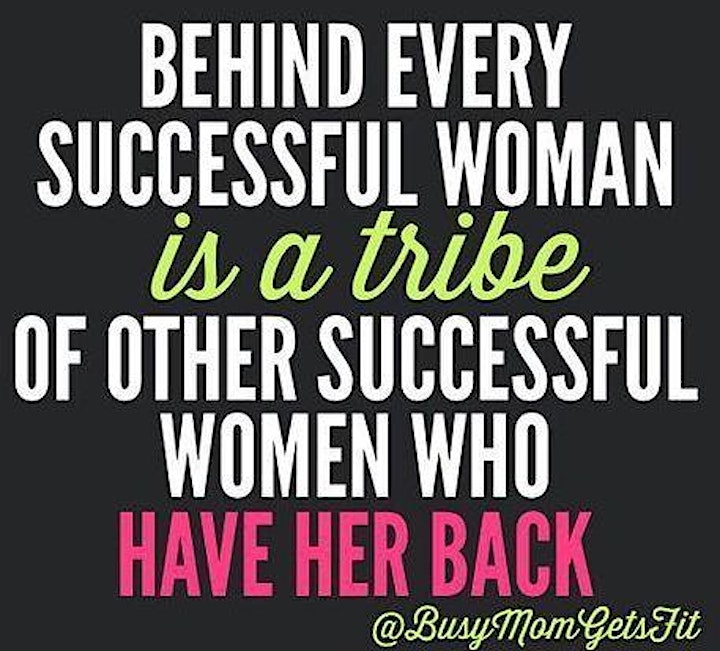 Testimonials:
**Thank you Carol-Chantal for the opportunity to participate in the zoom mastermind networking group. It was very educational! Plus, it was truly lovely to spend time and discuss business issues with such wonderful businesswomen. (Nadia Bonello – WOW Ambassador – Ottawa)
**Thank you for the invite! It was indeed a great mastermind meeting!!!👍👌 (Nikky Adewunmi-Scott – New Member of WOW Ottawa Facebook Group)
** Thanks Carol. It was a wonderful night. Truly priceless spending time with like minded ladies. (Jennifer Malisauskas – WOW Ambassador – Team & Webmaster for WOW Women Talks)