When:
November 30, 2017 @ 6:00 pm – 8:00 pm
2017-11-30T18:00:00-05:00
2017-11-30T20:00:00-05:00
Where:
Hometown Sports Grill 1525 Bank Street Ottawa, ON K1H 7Z1
1525 Bank St
Ottawa, ON K1H 7Z1
Canada

Meet WOW Ottawa Ambassador – Francesca Datillo
Come out for the November showcase and meet your fellow WOW Ambassador Francesca Datillo at Hometown Sports Grill.
Please reserve your space via Eventbrite!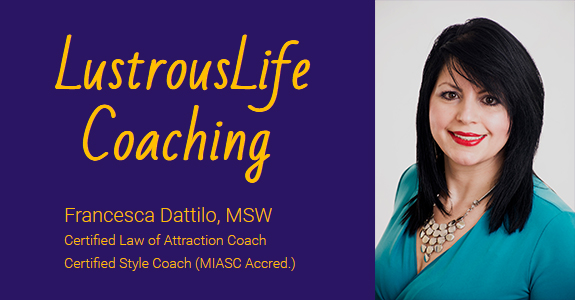 "I am a courageous entrepreneur who wants to be fearless!"
Francesca will be sharing her personal challenges as an entrepreneur that she is sure others can relate to and how she continues to step up and lean into these challenges with her own empowerment tools and strategies.
Being an entrepreneur is not for the faint of heart. You can not be an entrepreneur and play safe & familiar. There are so many challenges on this journey; many highs and lows and sometimes more lows then highs. How do you say "yes" to these challenges? How do you keep leaning into these challenges?
About Francesca
Francesca Dattilo, MSW helps women entrepreneurs create work/life balance. She shows them how to turn the costs of their business on their health, family & relationships to major deposits by teaching them how to achieve more, in less time, with less effort.
Francesca has been certified by the Quantum Success Coaching Academy as a Law of Attraction Coach. She has over 20 years in the field of personal development and well-being. As a previous psychotherapist, she blends her expertise in Emotional Intelligence with the energy work of the Law of Attraction.
She also shows her clients how to look good on the outside and feel great on the inside. As a Style Coach (™), she teaches dressing, shopping, styling and grooming skills as well as provides self-image, body-image and confidence coaching.
---

---
Notes:
**Attendance is open to all WOW Members and the general public.